A great dog highlights Parasites and various infections in how and shih tzu puppies
Parasites and Infections in Puppies
Parasites
All puppies are typically born with or contract Parasites. The main reason for this is the puppy's underdeveloped immune system and the presence of larve and eggs everywhere. Stress also reduces the puppy's immune system from preventing an "attack" by parasites. The new puppy parent must understand this and be prepared to intervene on the puppy's behalf. Here are some informative videos on the subject of Puppy Parasites.
Infections
Puppies succumb to many infections as their immune system is not always fully developed. It is critical to make sure Diet and allergies are not contributing to the issue and use of antibiotics and steroids should be avoided as these supress the immune system.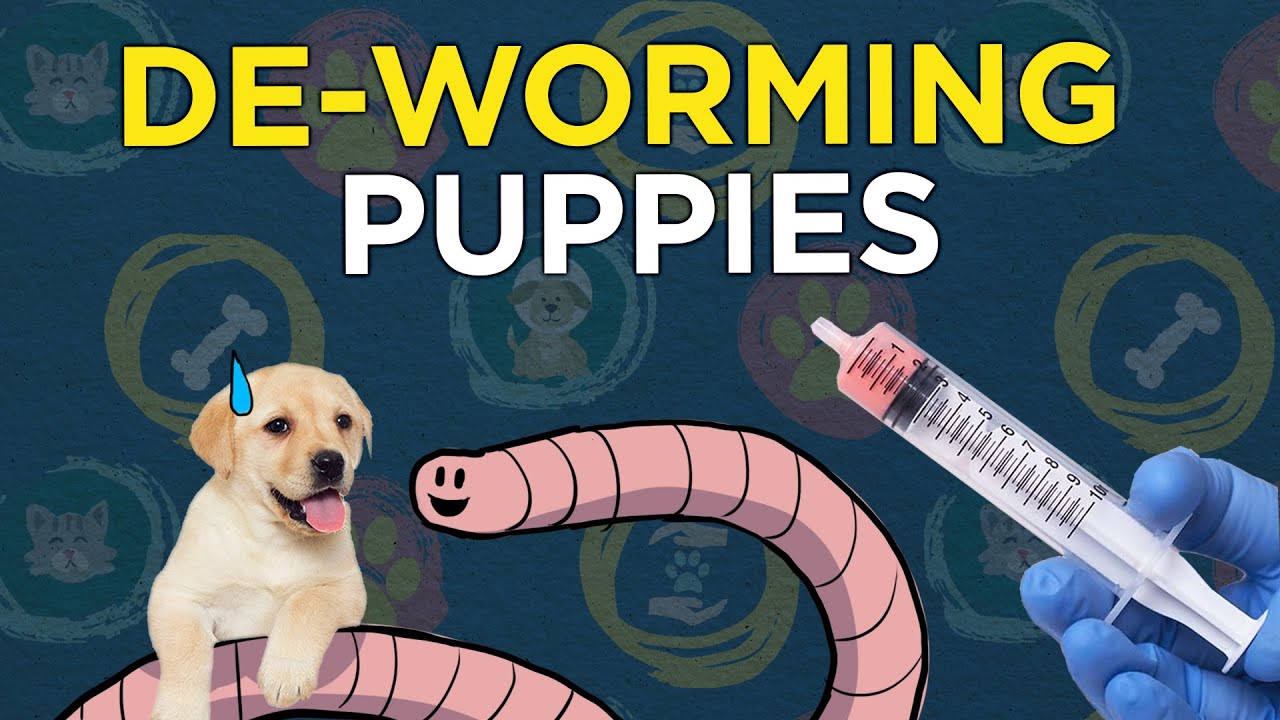 Giardia and Ear infections (Ear Mites)
Dogs are easily susceptible to Giardia and ear infections, especially when their immune system is under attack. This happens mostly when a puppy is stressed. These videos will help you recognize and deal with these issues. A good species appropriate Diet will help create a stong immune system for a puppy which can fight off many parasites.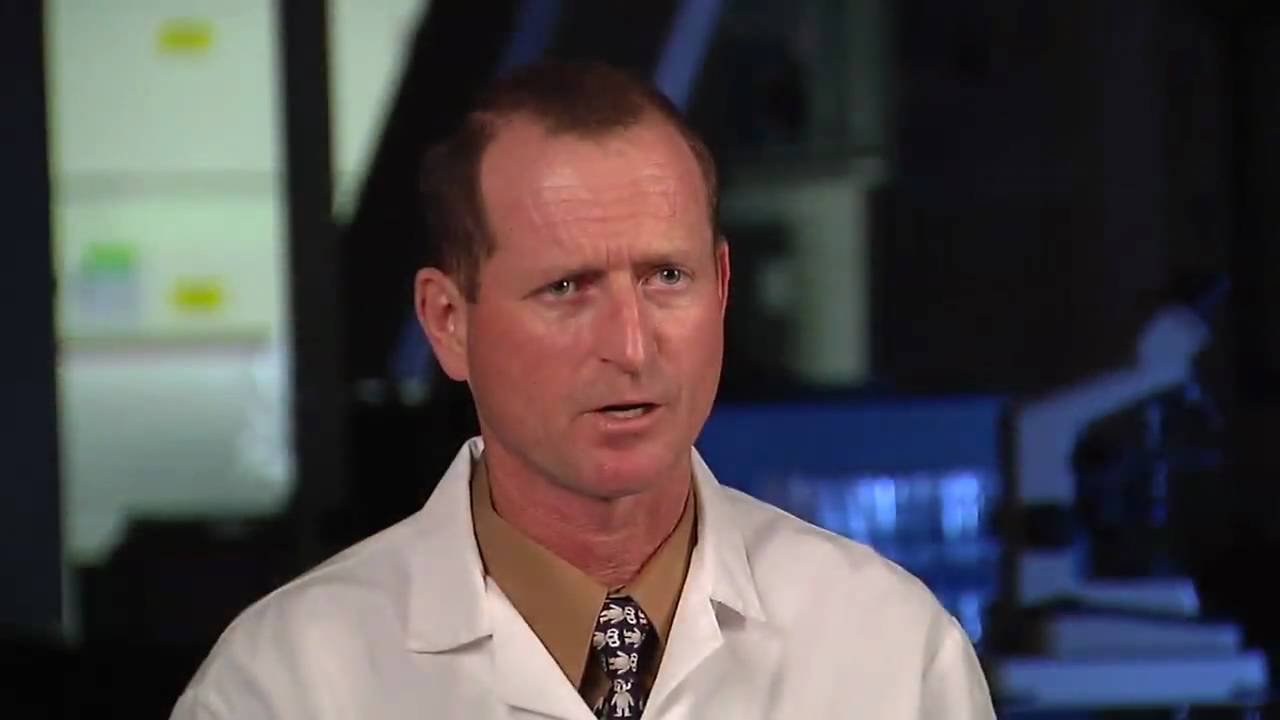 Another problem to watch for are Urinary Tract Infections. These hidden infections can cause serious problems and even death to an infected pet. This video explains symptoms and treatment options. Left untreated, urinary tract infections can lead to Bladder Stones. Diet can also be a key factor here.